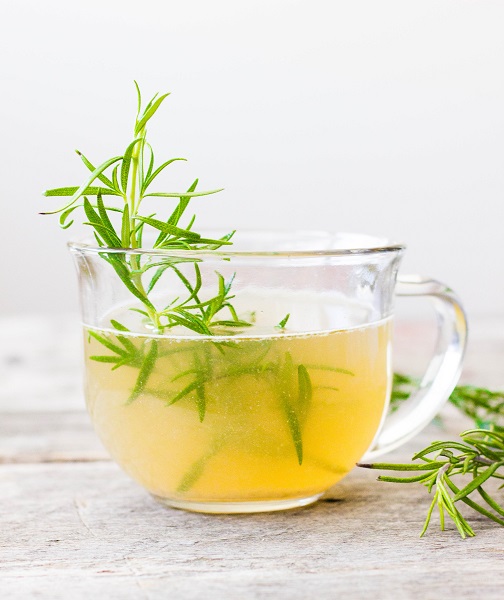 Bone broth. It's been popping up everywhere as the next "it" superfood. Whole Foods has it. Pacifica brand is selling it in tetra-paks. The Paleo people swear by it. All of this hype over broth? What is happening?!
I'm not a huge fad person, so I decided to do a little research and called up my mom to find out if my ancestors drank bone broth. It turns out that after cooking the chicken, my grandmother boiled the bones in water to make stock so that she could use up every little bit of the animal instead of letting it go to waste. If my grandparents were on board with the idea of bone broth, so am I.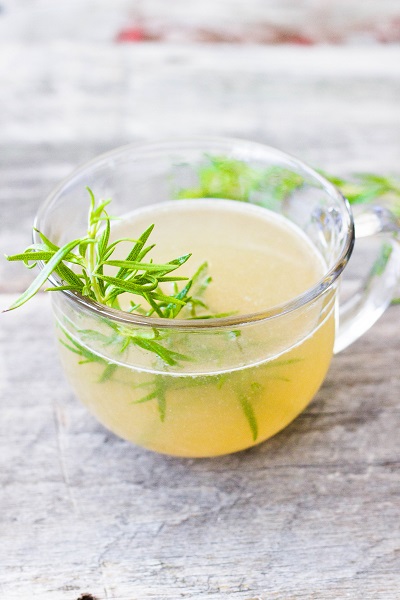 Taking a page from the Native Americans, if an animal is going to be sacrificed, we should utilize it to its maximum capacity. There's more to the chicken than just boneless, skinless, chicken breasts, right?
The best part of making bone broth is that it's super easy to make. To top it off, a bag of pasture raised chicken bones at Savenor's, one of the top butchers in Boston, costs me less than two bucks since a lot of people don't know what to do with them. Win!
Bone broth is delicious enough to drink on its own when warmed up and seasoned with a pinch of salt in a mug, or you can throw it into soup recipes to elevate the flavors.
Drink up!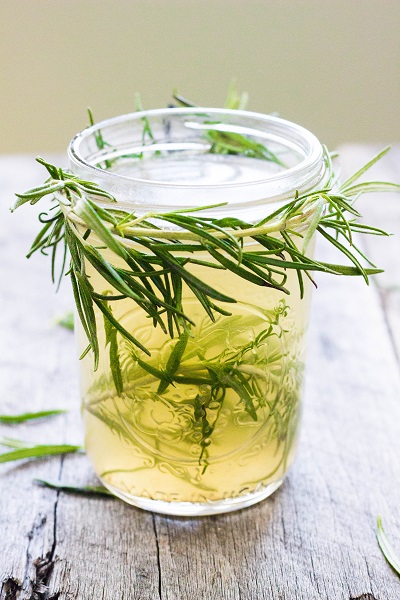 Tanney: "These pictures remind me of the Athens Olympics, where the winners were crowned with olive wreaths along with their medals."
Josie: "What can I say, it's a winning bone broth recipe!"
Tanney: *rolls eyes*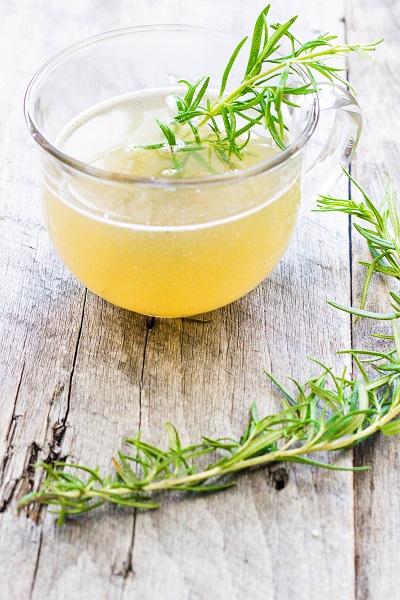 Bone Broth notes:
-I prefer to use chicken neck and back bones, but any type will work.
-Get to know your local butcher and ask them to save grass-fed bones for you on a regular basis! We try to whip up a batch of bone broth once a week.
-Not only is it delicious in soups, but it is a great source of calcium and other good minerals!

Bone Broth / Homemade Chicken Stock
Ingredients
2 pounds chicken bones
water
2 sprigs of fresh rosemary
Instructions
Wash chicken bones and place them in a crockpot. Add enough water to cover the bones and fill ¾ths of the crockpot.
Tear the leaves off the rosemary stalks and add to the crockpot.
Simmer on low for 2 days. Once the crockpot cools, place it in the refrigerator until the fat solidifies and rises to the top. Skim off the fat with a ladle or pour the broth through a strainer to strain the fat. Discard the fat and you have bone broth!